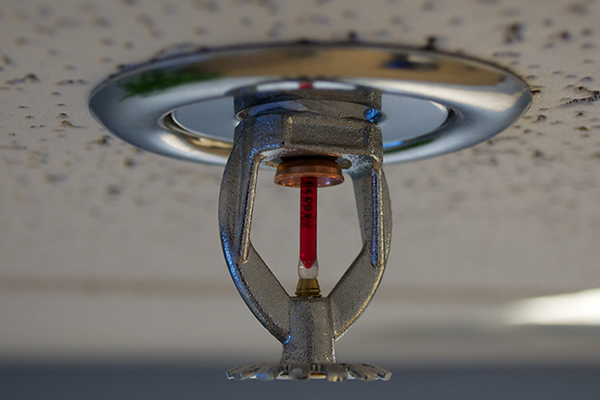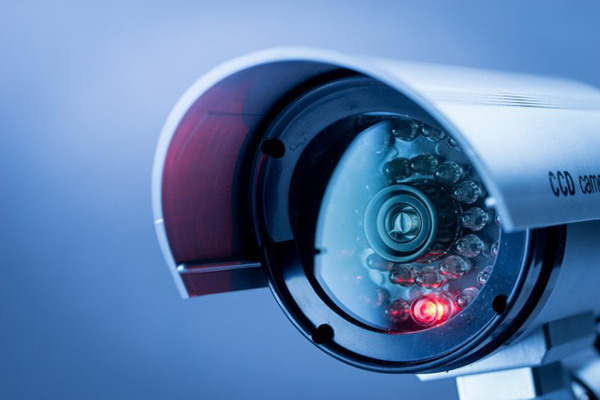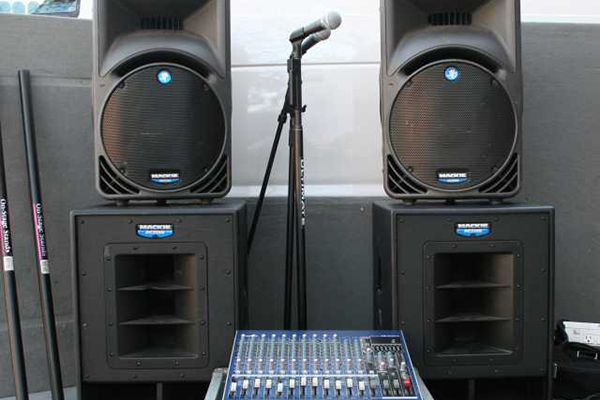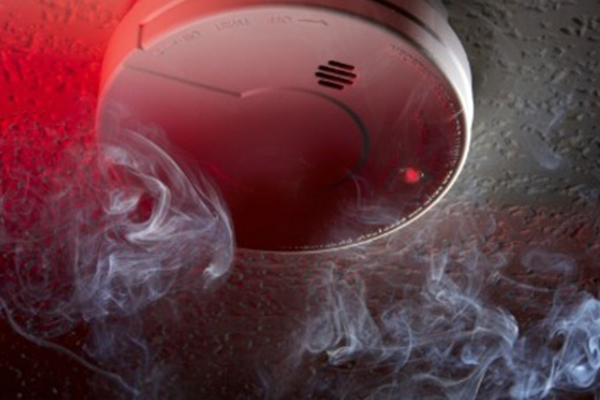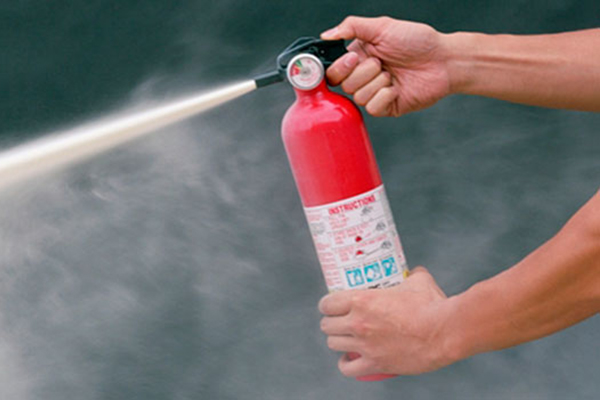 Company Profile
We wish to introduce ourselves as a leading Security Services at various locations in India. Founded in 2013, by Mr. Dinesh Bhatt with strong workforce professionally qualified managers, supervisors backed up with latest equipment, technologically & advanced work environment
Based at New Delhi, Knight Ranger Security services is an integrated service provider which works on the principle of "One Stop Shop" and believes in working with the Principle Company instead of working for them. Our quotation "Let's Work Together" very well support this belief.
You may also support that, there is always a scope of improvement, keeping this in mind our research team is always on their toes in providing values added services and delivering more to our customer.
Read More
Testimonials
I have managed numerous properties over the last 20 years and I have not found a security company that is better than this one. I have used a lot of companies over the years but Knight Ranger goes beyond just a security guard company. There employees and officers are very professional. The officers that patrol our community do a great job and are very thorough. I would recommend using this company for guards, patrols or any other security needs. ...
Pankaj Kumar
Knight Ranger Security Services goes the extra mile for our community. Their officers are friendly and attentive, and really take the security of our neighborhood seriously. They provide consistent, professional security with a customer service attitude. ...
Gaurav Agarwal
All I can say is that from the moment I first talked to you I knew I was talking to a professional. I was let down by another security company and needed someone at short notice. From start to finish I got a top rate job well done! I now only use Knight Ranger Security Services (P) Ltd for all my security needs. ...
Saurabh Dang
Our Clients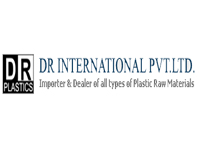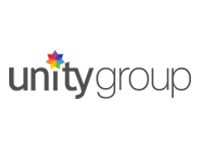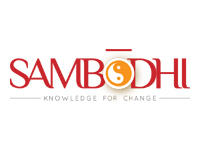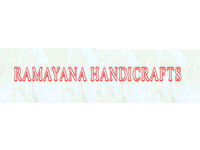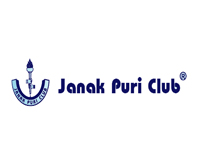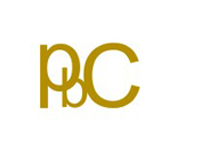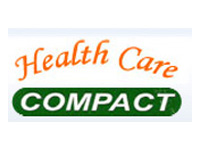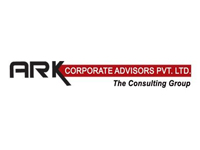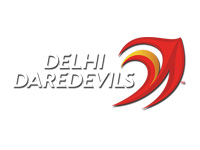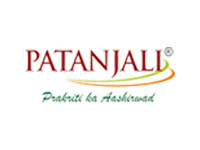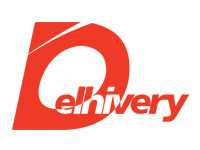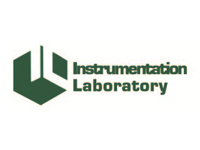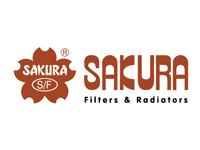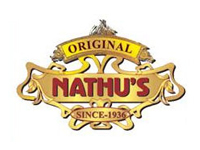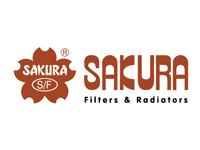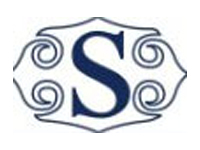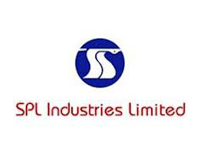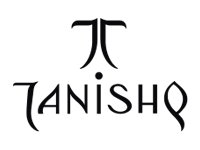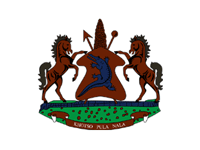 CALL US DUSCUSS YOUR SECURITY REQUIREMENTS
+91 9212232167, 9911227769
You can also email us for a FREE Estimate , We usually reply within 48 hours.